New Volvo V90 Cross Country 2024
--
A week ago, the premiere of Volvo's new electric minivan took place, in which you can see some of the features of the classic models of the Swedish company. We decided to imagine what a new station wagon made in this style could be like.
All of Volvo's latest new products are fully electric, including, in addition to the aforementioned minivan, the subcompact crossover EX30 and the seven-seat SUV EX90. It would be logical if the next generation of the popular station wagon would also receive an electric powertrain. And the new style of the Swedish company, in which one can notice associations with old models from the last century, may well suit him.
Some of the most characteristic Volvos can be considered angular sedans and station wagons with indexes 850 and 940/960 (also called S90/V90), produced in the 90s and becoming very popular, including on the Russian market. As a guide for our renderings, we took the cargo-passenger versions, the most interesting feature of which is the almost vertical rear door and vertical lights. Other features include a straight sill line, black A-pillars, and aerodynamic door handles.
On the technical side, the new station wagon could share the SPA 2 (Scalable Product Architecture 2) modular platform, developed jointly by Geely and Volvo, with the flagship EX90 electric crossover. The latter in the basic version is equipped with a spring suspension (ground clearance is 215 mm), more expensive versions have an air suspension (210 mm in the standard position). The power plant is available in two versions – 408 hp. (770 Nm) or 517 hp. (910 Nm) in the top version. The declared range is about 580 km on the WLTP cycle.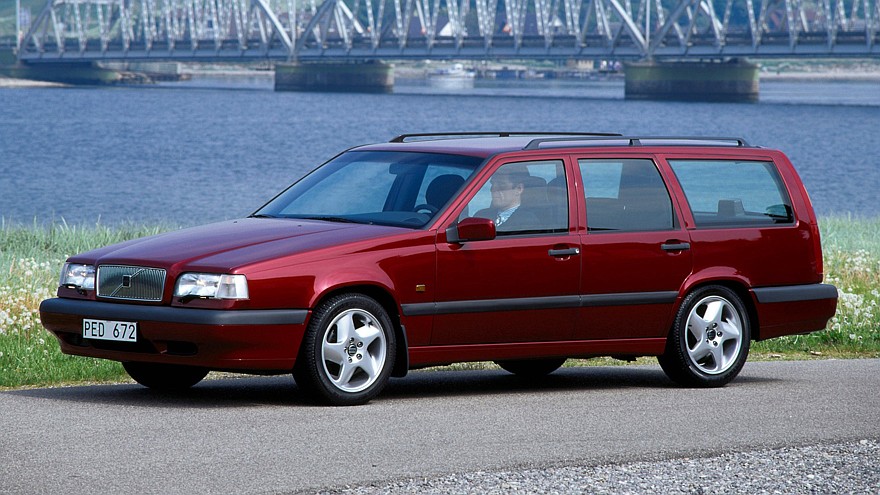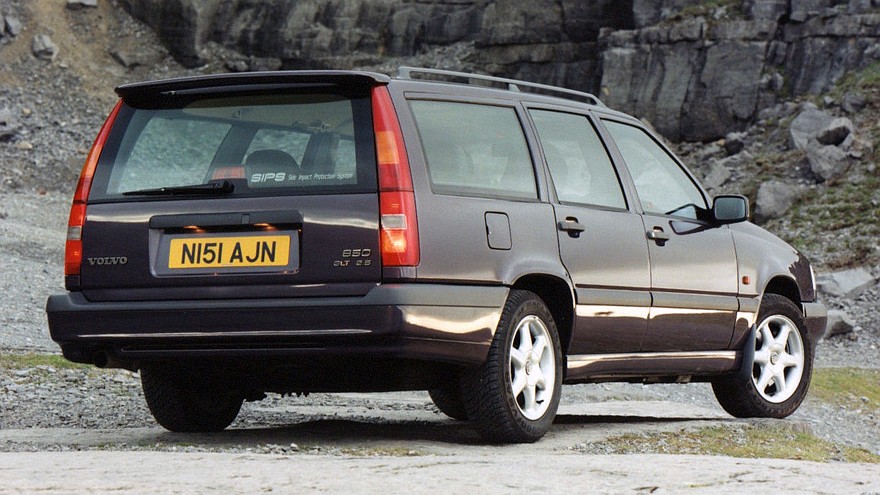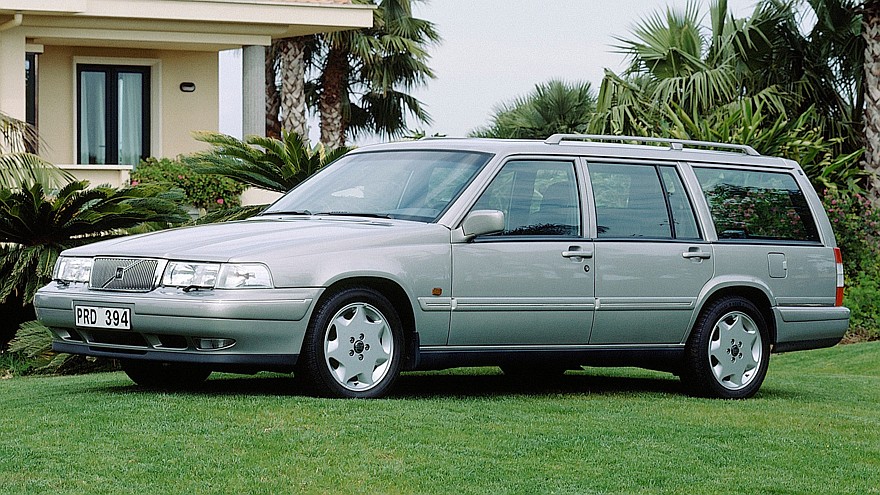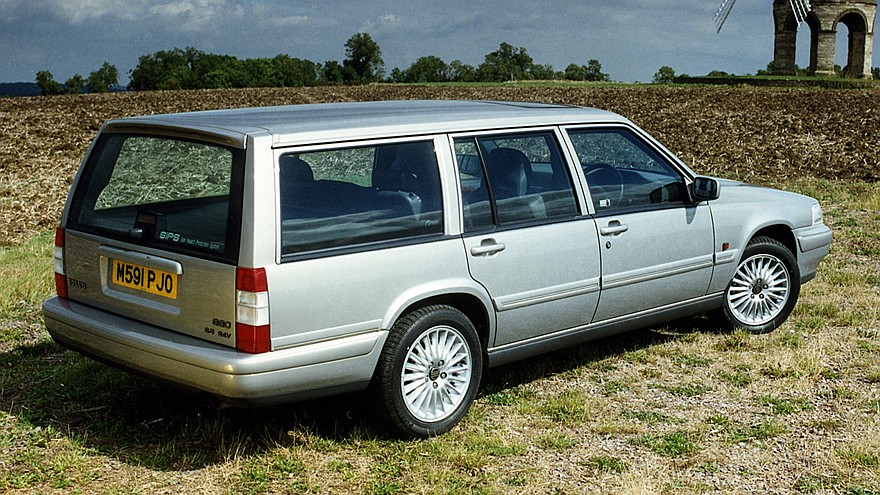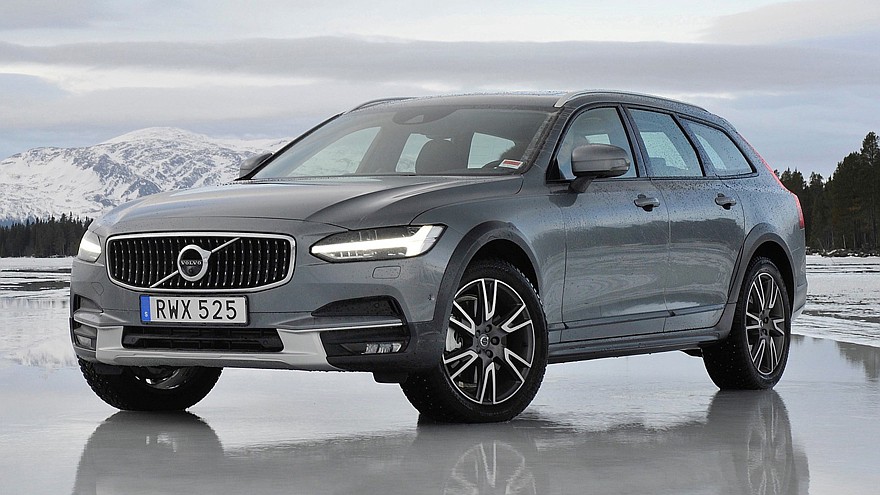 The current Volvo V90 Cross Country
5 / 6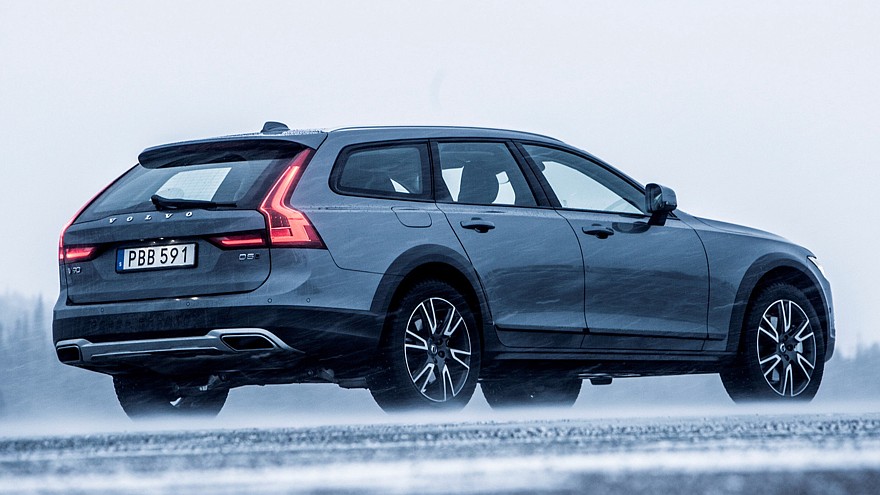 The current Volvo V90 Cross Country
6 / 6
Meanwhile, Volvo will soon say goodbye to diesel engines.
-