Porn actress Gia Lissa: "Men on the first date tell me about their small dick"
In a recent interview, Gia Lissa admitted that she lives in her own apartment in the center of Moscow. Moreover, she did not earn money on it herself, but received it as a gift from a mysterious admirer. Whether she is currently in a relationship is unclear. The girl prefers to hide this information.
But the red-haired star of the Network willingly shares how she used to go on dates. It is not at all difficult for her to do this: Gia is sociable, charming, she can be the first to write to the guy she likes. The problems start when the couple meets.
"I'm afraid of men who, on the very first date, start telling me:" I want to warn you: I don't have such a big penis as the guys from the video. What? Why did you even say that now?! What should I apologize for now? Because I don't have big breasts? Yes, here it is, I have it cool, "says the owner of the first size.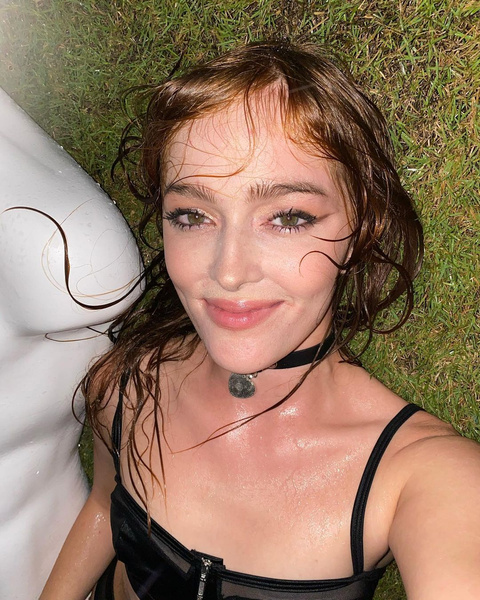 In addition, Lissa is embarrassed by the fact that before the date, the alleged chosen one must have already met her in absentia thanks to video content and, as they say, saw her from all angles. "He knows how I fuck and even how I look when I fuck. And I don't know almost anything about him," says the owner of the "porn Oscar" AVN with a smile.
do not missThe most popular porn actress in the world became a mother
Lissa generally believes that in our stiff society they talk too little about intimate life. For example, she already knew from adolescence that she wanted to act in films for adults, and told her parents about it. But for them, her labor activity was still a shock.
"I wanted to tell my mom, but someone got ahead of me – found her work email and sent a screenshot of the video where I am with a black guy. And he wrote: "Are you the same whore as your daughter?". And now she can even discuss some actor with me, ask something about him. Clarifies if nothing hurts me after filming, "Gia laughs.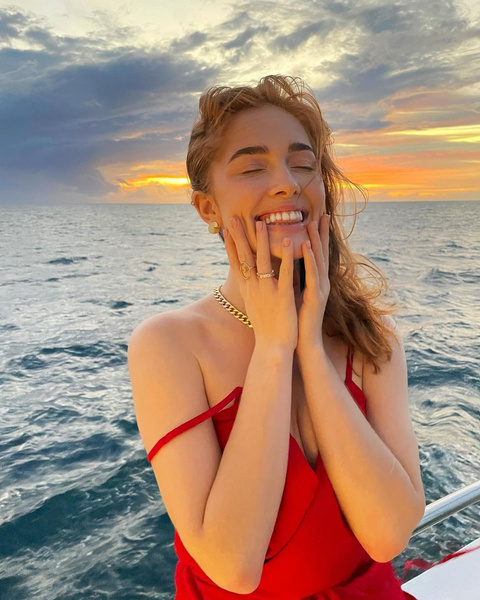 At the moment, Julia lives in two countries – Russia and Spain. In Europe, she spends a lot of time, because she periodically acts in film. And in Moscow he is leading other projects. Once a year, the actress comes to her hometown for her birthday. "I look at how people live there, and I think:" I would go crazy! It's good that she left to act in porn!" Nothing has changed there in the ten years since my departure. Izhevsk is a cool city, of course. But just not for me," concluded the star.
According to Maxim.
Photo: social networks